Speed, Security, and Seamless User Experience
Financial institutions, brokers, investment firms, and consumer finance companies are rapidly constructing top-tier, adaptable, mobile finance and digital banking applications, achieving speeds up to 10 times faster compared to conventional coding methods.
Xebia's state-of-the-art banking solution brings together speed, innovative technology, unmatched security, and a seamless user interface, all working together to offer users an unparalleled banking experience.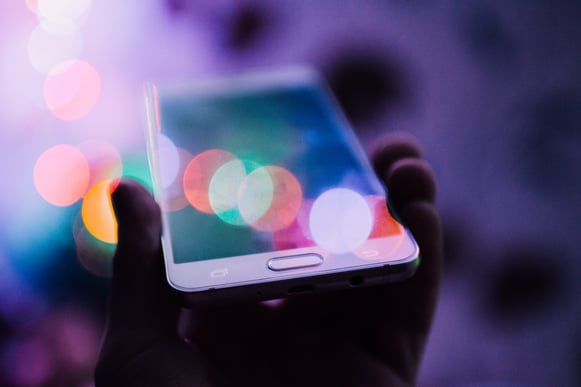 Key Features of Xebia's Banking Solution
Customer On-boarding Made Easy
Hassle-free onboarding experience. Our banking feature ensures that users can avail of your services with minimal effort.
Instant Account Opening
No bank visits or complex procedures. Users can open a savings account in a matter of minutes with a few clicks.
Comprehensive Dashboard
Your financial world at a glance. Our dashboard offers a complete view of account services and even presents new offers. Users can track their income and expenses with ease.
Effortless Payments
Initiate payments effortlessly, directly from one account to another account within the bank. Say goodbye to convoluted payment processes.
Seamless Customer Login
Returning customers can breeze through the login and registration process, ensuring uninterrupted access to their accounts.
Mobile Banking in Action
Enhanced User Experience: Intuitive and user-friendly Navigating through your financial journey has never been this smooth.
Easily Accessible: Access accounts anytime, anywhere.
Safety and Security: Robust authentication mechanisms and end-to-end encryption to keep user data safe from unauthorized access.
Personalization at Its Finest: Personalize your experience, ensuring that your financial journey aligns with your preferences.
Security and Compliance: Your Peace of Mind
We take security seriously. While the application overlays the Core Banking Services utilized by retail banks, we've implemented robust security and data privacy measures. Two-factor authentication, end-to-end encryption, and role-based access controls ensure that user data remains confidential and protected.